Accommodation options
Accommodation of all participants is suggested at the venue Hotel Tallukka. More information about the hotel: https://www.tallukka.fi/en.php
All the reservations for the accommodation shall be made directly with the Hotel Tallukka by email to myynti@tallukka.fi When sending a request, use the reservation code ECRT2021. All payments are also arranged directly with the hotel.
Deadline for the accommodation reservations is Sep 15, 2021. Reservations made after Sep 15 will be handled according the availability and rates below are not valid.
Map of the Vääksy area can be found here:
SPECIAL RATES for ECRT2021 participants
All prices include breakfast
Standard Single/Twin/Triple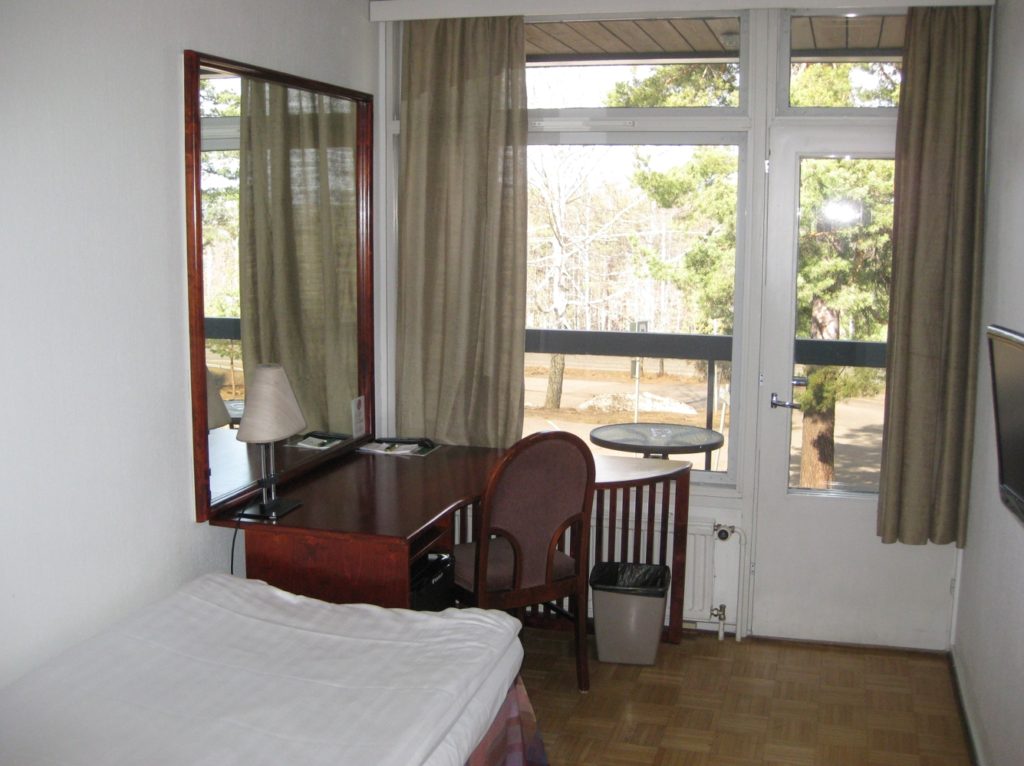 Standard rooms offer budget accommodation and are equipped with balcony or patio. All the rooms come with an en-suite bathroom and a TV.
Room rate:
Single room: 84 € night/room
Twin room: 100 € night/room
Triple room: 135 € night/room
2. Superior rooms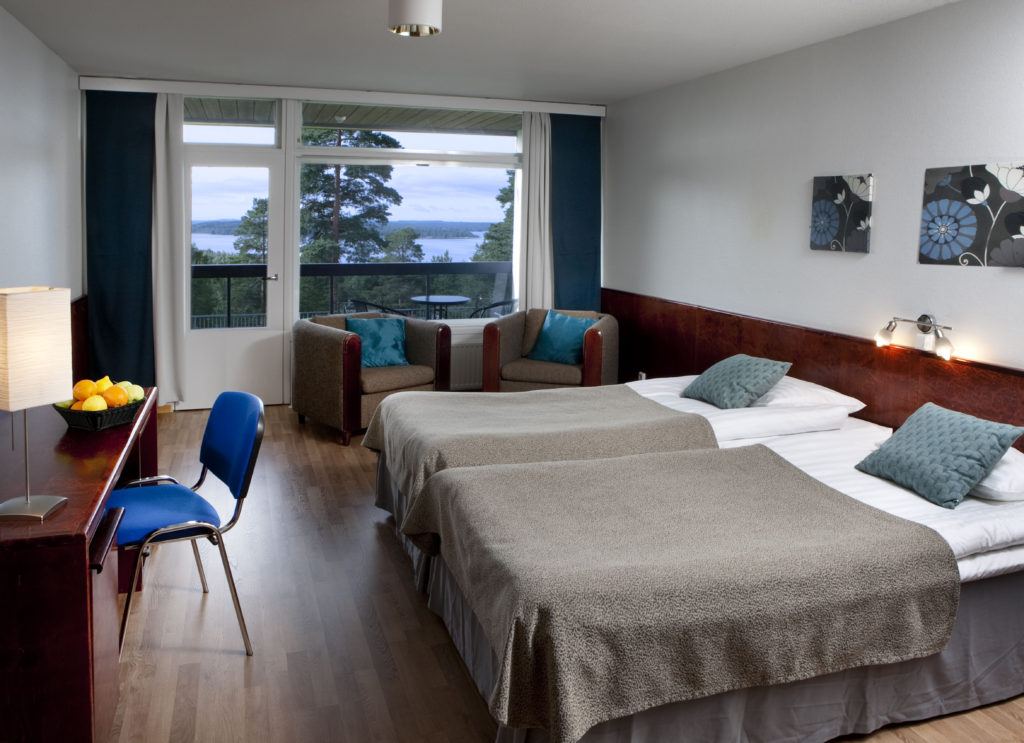 Superior rooms offer space and comfort with a splendid view over the Lakes Vesijärvi or Päijänne. All Superior rooms are located on the second floor and include comfortable bathrobes, slippers, electric kettle and a small variety of warm drinks and daily cosmetics. All the rooms come with an en-suite bathroom, a balcony or patio, and a TV.
Room rate:
Double room: 130 € night/room
Triple room: 165 € night/room
Additionally, you may search for accommodation at the usual online websites: