Accommodation options
We suggest three alternatives of accommodation for participants of the ECRT2020

Accommodation for congress guests is arranged at Vierumäki area in different standards. All rates below include breakfast and VAT.
All the reservations for the accommodation can be made with the Vierumäki Reserveration Serivce by email to myynti@vierumaki.fi When sending a request, use the reservation code GRP17848 / ECRT. All payments are also arrenged directly through this reservation service.

Deadline for the accommodation reservations is Aug 31, 2021. Reservations made after Aug 31 will be handled according the availability and rates below are not valid.
Map of the Vierumäki area can be found here:
SPECIAL RATES for ECRT2021 participants
All prices include breakfast
Hotel Fenada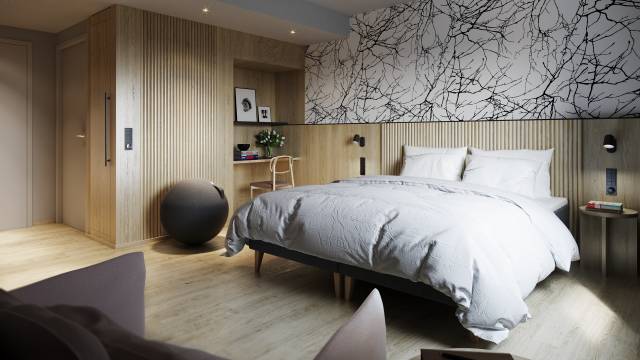 Modern hotel just beside lake Valkjärvi has got its colour inspiration from surrounding nature.
There are standard single and twin rooms. Rooms have their own bathroom with shower. The main congress venue is at the Hotel Fennada.
Room rate:
Single room: 109 € night/room
Twin room: 119 € night/room
2. Country Club Hotel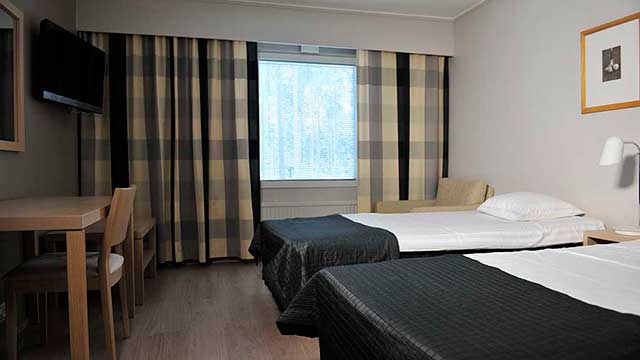 Country Club offers hotel accommodation in single and double rooms, along with restaurant and meeting services. There is television, an airing cupboard, a bathroom with shower and Internet connection at the rooms. Located approx. 5-10 minutes walk from the congress venue.
Room rate:
Single room: 88 € night/room
Twin room: 98 € night/room
3. Pihkala dormitory rooms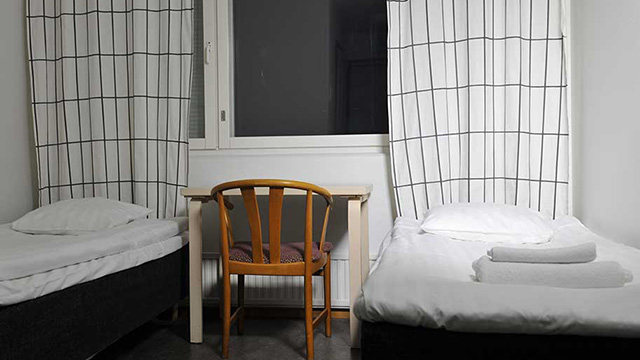 Pihkala rooms have spacious rooms with their own bathroom with shower. Located just beside the congress venue.
Room rate:
Single room: 78 € night/room
Twin room: 88 € night/room
Additionally, you may search for accommodation at the usual online websites: