Venue of the ECRT2021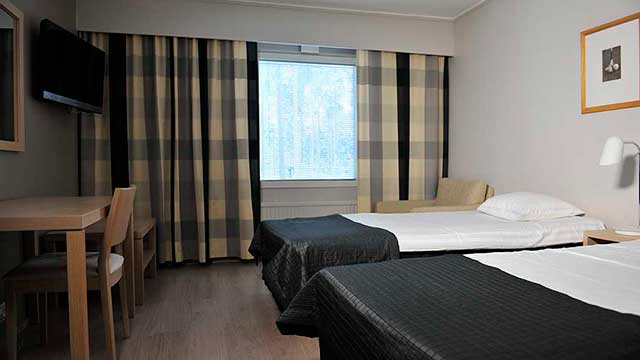 Vierumäki is the leading sports and leisure resort in Finland in a beautiful natural environment with over 400 000 visitors every year. Located 25 km north of Lahti, Vierumäki has a great location in the center of Southern Finland. The resort area is surrounded by vast forests and located in the middle of rolling terrain and lakes. The closest municipal services can be found in nearby Heinola, around 10 minutes drive from Vierumäki. Almost 3.5 million Finns live within a distance of 130 km from Vierumäki.

Our conference venue is using the installation of the Country Club Hotel. I has a very quiet and picturesque location with views over forests and lakes.
Click here to find pictures of Vierumäki and an area map.